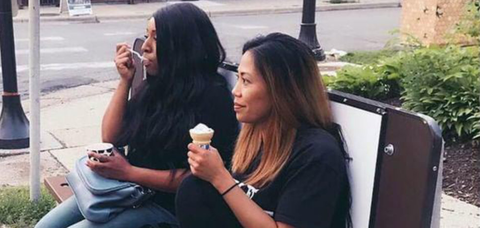 I produced, recorded, and edited this health and wellness conversational podcast hosted by its creators, Francine Tolbert and Glaiza Regis. Fran and Glaiza bring their perspective as women of color and mothers to each episode's topic. In their words:
"We are not experts….AT ALL. We in no way have life figured out, whatsoever. In fact, in our many attempts to get our overall health, wellness, and personal lives together, we have produced some pretty epic fails (worth sharing). But that's what makes us human, just like you. So join us as we mix our humor and realism, share our stories, give others a voice, and bring in REAL experts to help us sort it all out."
Listen the episodes below or find #WorkInProgress wherever you get your podcasts. Check out their show page and other related links in the More Information links below.